A1 Roofing Rotherham Supplies First-class Roofing Services- Rotherham Roofing Cost
Enjoy high quality services at competitive roofing prices in areas in and around Rotherham. A1 Roofing Rotherham is proud to have provided quality roofing services to residents of Rotherham for over 10 years, and to have consistently delivered professional assistance with roofing related issues at very affordable rates. At A1 Roofing Rotherham, we strive to provide a level of quality that is unmatched in the current market, while we also endeavour to create and maintain the reputation we have cultivated over the years in Rotherham and its surrounding areas. A1 Roofing Rotherham provides customers with the option of pitched or flat roofing services. We also offer installations, repairs, and maintenance services. A1 Roofing Rotherham consider our clients to be top priority, which is why we strive to ensure that they receive nothing but the best. A1 Roofing Rotherham is a fully-accredited roofing company that functions with a strict understanding of the HSE conditions and guidelines. At A1 Roofing Rotherham, we believe in building an amiable relationship with our customers. Our contact line 01709 925064 is always open. Our team of professionals diligently work to guarantee that you get the best possible value for whatever costs you incur through our roofing services.
Our Guarantee
---
Free site visit and survey
No hidden costs
British standards compliant
Fully Insured
Clean and efficient
Professional workmanship
Our Service Offerings
A1 Roofing Rotherham provides customers with in-depth installation services at a reasonable price compared to other roofing companies. At A1 Roofing Rotherham, the versatility of our professionals enables us to offer a range of services to our clients in Rotherham, such as roof installations, maintenance, and repairs. At A1 Roofing Rotherham, not only do we provide installation services, but we also help you obtain the appropriate materials to suit the unique requirements of your project.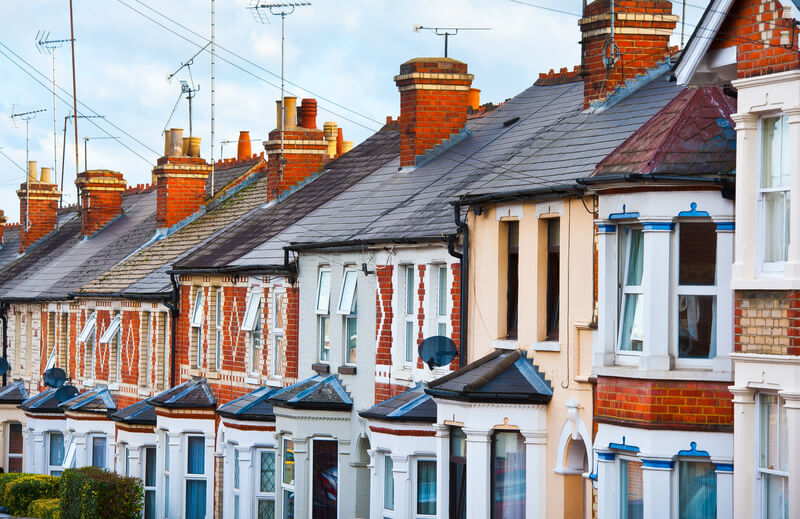 Customers with requests or concerns related to roofing can always feel free to contact us for information or advice. A1 Roofing Rotherham offers services in renovation, maintenance of existing roofs along with their fixtures, and construction of new projects. At A1 Roofing Rotherham, we believe our customers deserve affordable, yet quality roofing services, so we aim to provide them with the best value possible in Rotherham. Our company, A1 Roofing Rotherham has been in the field for over 10 years and this has enabled us build a standard that guarantees our ability to locate and procure materials of superior quality in Rotherham. Our dedicated team also strives to deliver efficient services to match these materials at the best value possible. A1 Roofing Rotherham installs roofs of either pitched or flat structures, which can be implemented in the construction of your garage, porch, or house extension in Rotherham. A1 Roofing Rotherham have a dedicated team of staff who diligently work to ensure that customers are attended to with the necessary level of professionalism and ease in Rotherham. This is accomplished by organizing a free assessment of your Rotherham building. This helps A1 Roofing Rotherham to determine the appropriate materials and installation method to be applied. We are also able to prepare a quotation along with a tentative timeframe to complete the task.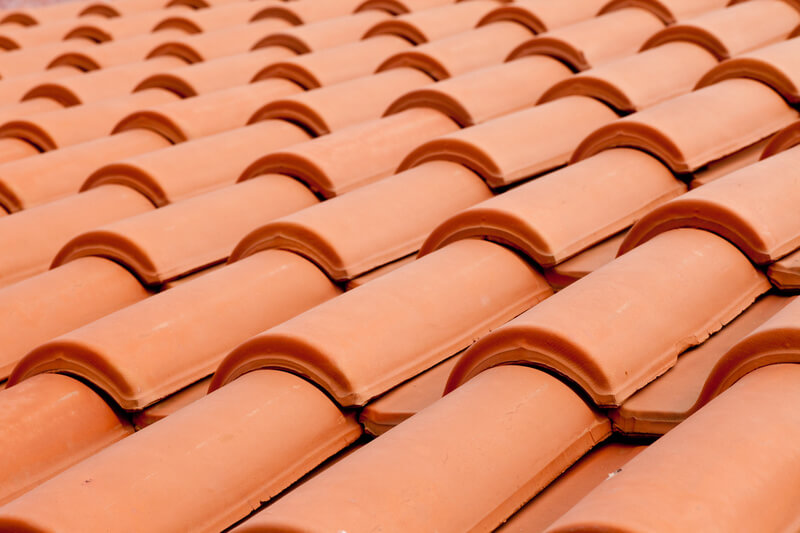 A1 Roofing Rotherham Is Capable Of Attending To All Roofing Projects
A1 Roofing Rotherham is able to attend to numerous types of roofing maintenance requests while ensuring that the level of service is of top quality. A1 Roofing Rotherham helps you maintain your roof cladding at affordable prices to ensure that your Rotherham roof is fully protected from the effects of harsh weather. Clients in Rotherham can enjoy the advantage of having access to our affordable refurbishment services. A1 Roofing Rotherham provide stronger and long-lasting cladding to replace the old, worn out ones.
Soffits and Fascias Refurbishment Services. A1 Roofing Rotherham provides restoration services for the fascias and soffits in your roof. At A1 Roofing Rotherham, we source compatible materials at affordable rates to ensure that all refurbishment projects naturally blend with the rest of the roofing architecture, while minimizing your total roofing costs. Maintenance and Repairs of Gutters and Downspouts. Homes and businesses in Rotherham no longer need to worry about their roof's drainage system because A1 Roofing Rotherham is fully-equipped with professional craftsmen who strive to deliver the best replacement and maintenance services of gutters and downspouts to suit your building in Rotherham unique structure. A1 Roofing Rotherham strive for absolute transparency and accountability throughout all of our projects.
Do You Need Help ?
Call Us Now On
All Types of Roofing Work Undertaken
Do You Need Help ?
Call Us Now On
What A1 Roofing Rotherham Stand For
At A1 Roofing Rotherham, we strive to give our clients the most affordable roofing costs in Rotherham, providing the best level of quality we can deliver, with free quotations, free consultations, and no hidden charges. This is A1 Roofing Rotherham commitment to our customers, and the reason we have maintained an excellent track record that has persisted for over 10 years. A1 Roofing Rotherham services are fully insured, and our specialists are highly trained, with several years of experience in the roofing industry. At A1 Roofing Rotherham, we see you as more than a client. You are our friend, and our doors are always open to you. To get a free estimate or learn more about our services, call us on 01709 925064.